Autumn Holidays in Germany show record numbers of travelers at the Airport.
These people are desparate to get out and enjoy life but is it worth it with all the rules and tests etc. ? My friend flew in from Singapore a short while ago. He was vaxxed with Sinopharm which isn't recognised in the EU and therefore his status is "unvaxxed" meaning Quarantines in many places etc. Due to the new rules in place it took some people more than 5 hrs waiting before they finally got on the plane.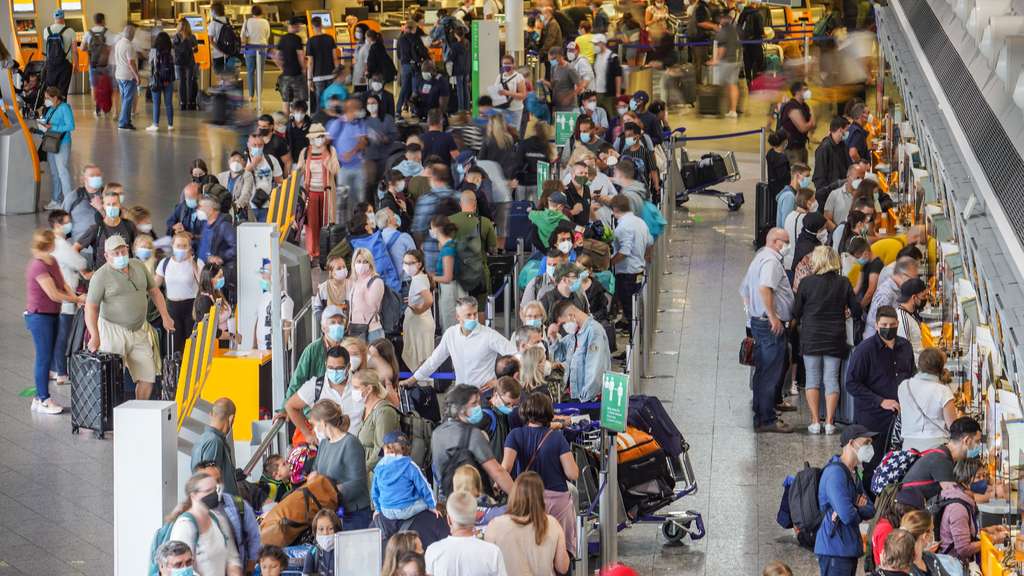 Most destinations are within the EU but the situation is volatile and people behave like the pandemic is already over. FRAPORT registered 130.000 passengers in one day.